This post was last updated 2 days ago by Yusuf Odukoya.

These days, it is quite common to see a lot of freelancers and small business owners worry about the low number of followers they have on their social media pages.
While a lot of followers can give your brand an ego boost, It is quite necessary to understand that you don't need a huge following to hit those six, seven, or eight figures monthly.
The thing about followership on social media is that it is best to leave it to grow at a natural pace while you maintain a laser focus on providing content that your target audience must find valuable.
Exploring techniques to grow them by manipulative means such as purchasing followers would most likely land you in trouble as your account could get suspended or permanently deactivated with no option to file an appeal.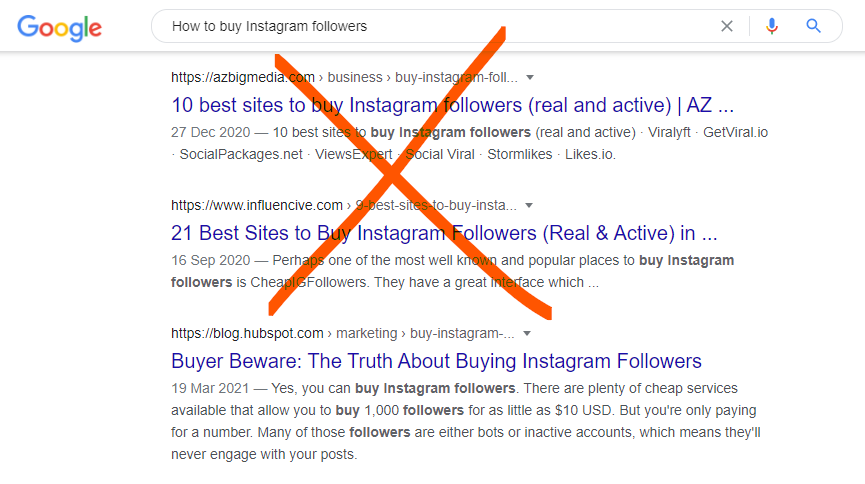 Does that mean you can't grow your following if you don't have the time to create valuable contents? No.
That is why social media companies exist. A full-experience branding agency like Branditechture, or any other independent digital marketing agency should effectively help manage your social media accounts.
How do digital agencies help?
For entrepreneurs and small business owners who are too busy to regularly post content on their social media pages, a Digital Agency can help set up a content plan and create a posting schedule for their business.
Click HERE to Download your copy of the FREE 3-Month Social Media Strategy & Implementation Plan (PDF | 3.7MB)
One of the best full-experience digital agencies you'll ever find on the internet is Branditechture.
Depending on your subscription, we can also help you fully manage your social media accounts to further reduce the need for you to intervene.
However, bear in mind that the primary goal of this strategy is never to amass a massive amount of followers but to stimulate engagements from high-quality leads or prospective customers who don't necessarily have to be following you.
Making money on social media may sound like a stretch but it's entirely possible if you know exactly what you're doing.
To summarize the points discussed above, you don't need to have a massive following or be a famous influencer. You just need to be valuable and prove to people that you can solve their problems.
If your content stays valuable and consistent, you will always get DMs (or Direct Messages).
When a prospective customer initiates a conversation, you are automatically in a better position to hop on a call and further discuss business with them.
It's as simple as this and anyone can do it if they put in the effort.
Please share, subscribe, follow and like us:
Yusuf Odukoya
Yusuf Odukoya is the Senior Designer and Art Director at Branditechture Design Agency. His professional experience dates as far back as 2007. He has a special place in his heart for rabbits. He loves watching National Geographic Wild in his free time.