Welcome to Branditechture
We're a Branding & Web Design Agency that specialize in working with small businesses, delivering the highest quality websites and unique brand identities on a modest budget.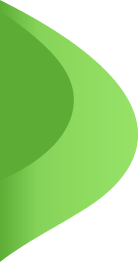 Here's How We Can Help
Your Business 👇🏾
Sunshine: A Success Story in the Online Fashion Marketplace
Launched in July 2020, Sunshine Fashion offers both stock and custom high-quality fashion items available only via the internet.
With the need for an eCommerce website, Sunshine contacted Branditechture Design Agency.
We didn't only develop a clean website but we also put in place a highly successful Search Engine Optimization & Social Media Marketing campaign to help grow sales.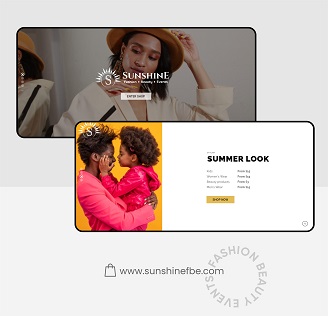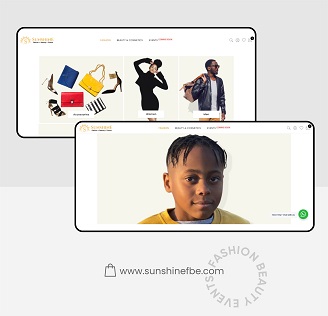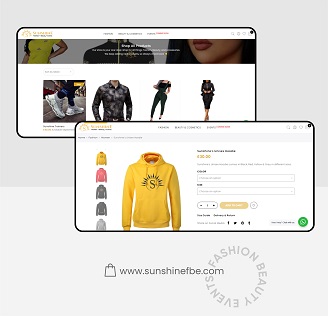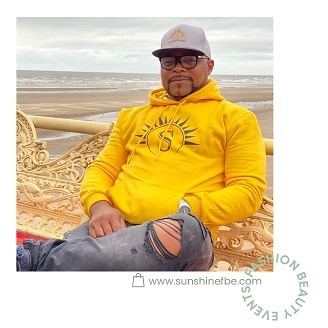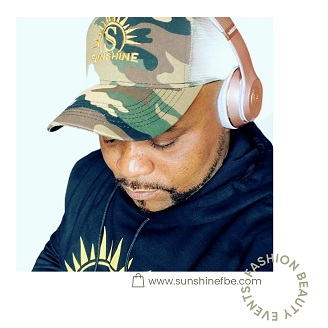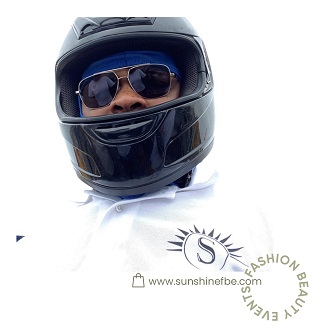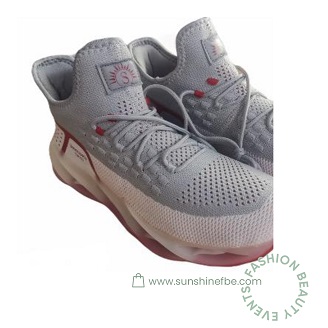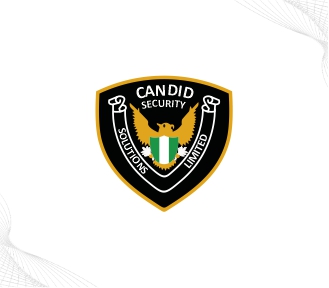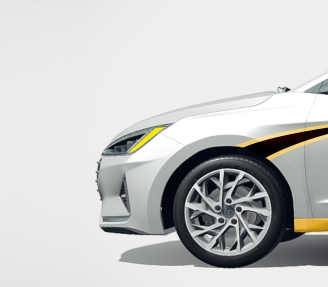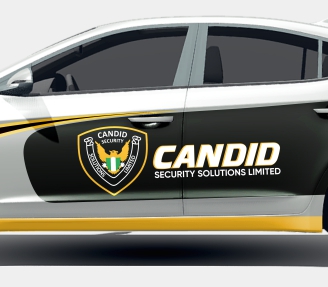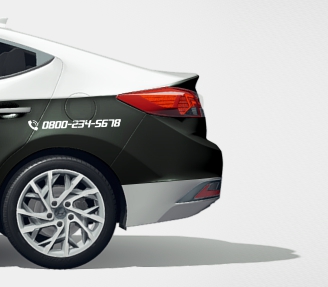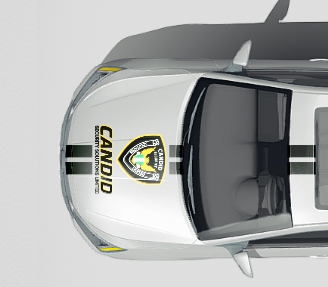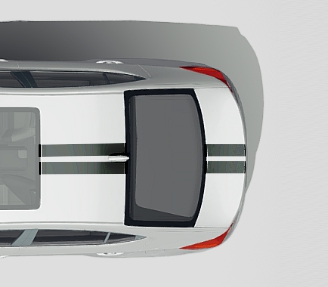 Candid Security: A New Refreshing Look 
Candid Security Solutions is a private security firm based in Ikoyi, Lagos. 
They specialize in security services within the private and public sector throughout Lagos State.
We vehemently helped with the re-branding of crucial brand collateral. 
Tired of Bringing Down your Prices?
Invest in Branding!
You do not always have to lower your prices to beat your competitors to more sales. 
In fact, lowering your prices would only leave you with a clientele with very low purchasing power. With such clientele, squeezing profit out of your investment may soon become an uphill task.
How does branding help you with this? Simple! Quality branding makes your business attractive, yet less-negotiable.
This report is based on a 25-month study.
We own the most innovative client support system by a design agency anywhere in the world.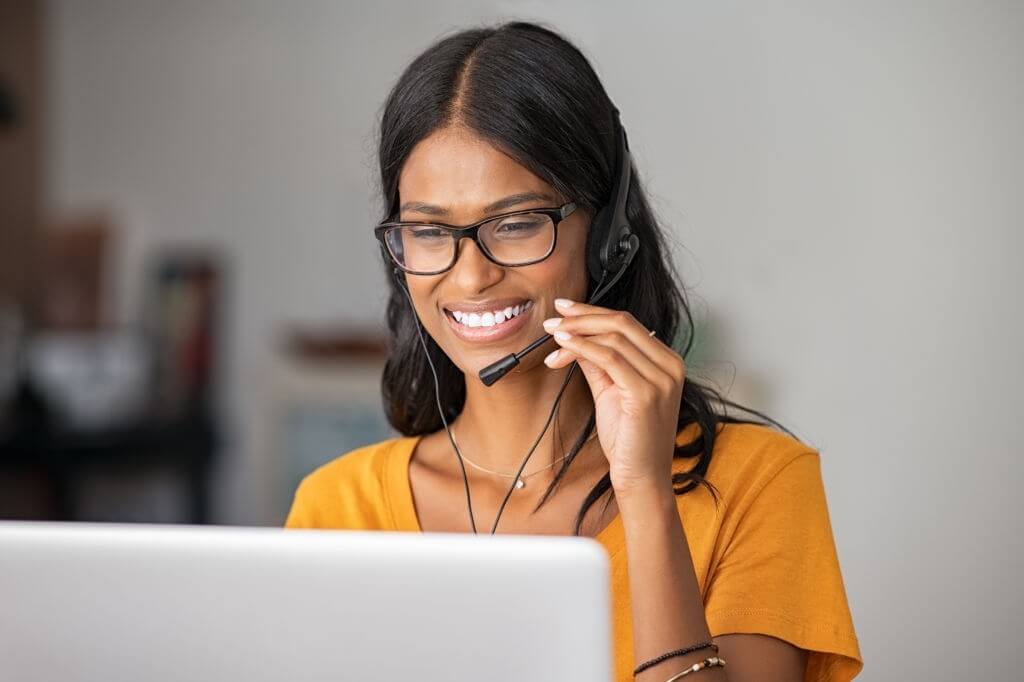 Sign-up for our weekly ad-free Newsletter
Be the first to get tips that help you grow your business for FREE. Sign up for our weekly advertisement-free newsletter!