Let's Build Your Website!
We congratulate you on your decision to build your own website.
Nonetheless, we request your undivided attention while you fill the form below as our assessment would be solely based on the data provided. Cheers!  
Assurance of Quality
Branditechture wishes to reassure you of a custom website optimized for speed, security, SEO and mobile. We follow industry best practices as outlined in Google's Core Web Vitals.
We can help you launch your website right from here in six straightforward steps;
Fill the form (for project assessment)
Receive invoice and fulfil payment terms
Choose from design options
Supply website contents
I don't have any contentDon't worry. We would help you out with this 😉
We build your website as scheduled
We launch your website after your approval!
Carefully fill out the form below to submit your requirements to us. We would assess your submission and mail you an invoice.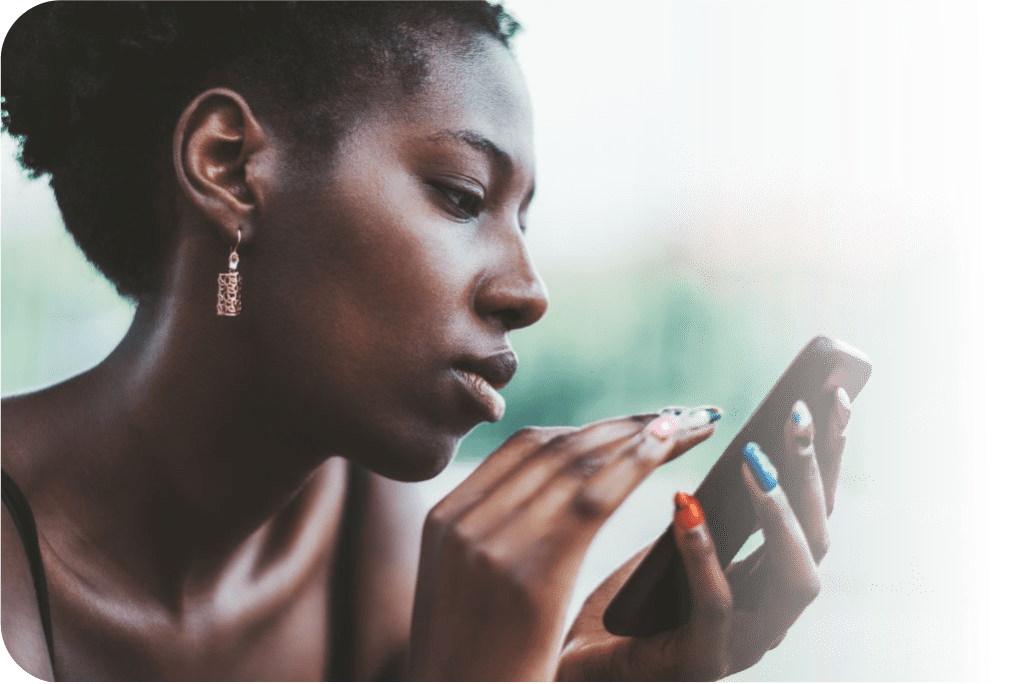 Need to Ask a Quick Question?
Tap on the WhatsApp widget on the bottom right corner 😃