Although the vast majority of business owners do not understand the importance of graphic design in their business, there is no denying that businesses can hardly survive without the use of compelling visual media like flyers, banners, newsletters, promo videos, and in many cases, a corporate brochure.
For those business owners who appreciate the role of great visual communication design in their marketing efforts, it's almost always a pain when sourcing for a dependable graphic designer who will align with their business goals.
How do you save precious productive hours and avoid headaches while searching for a reliable design partner? Fortunately, I would help you identify and interpret 6 telltale signs of a bad graphic designer, and how you can avoid them.
Here are 6 Graphic Design tips for business owners who work with graphic designers;
1. They get angry or rude when criticized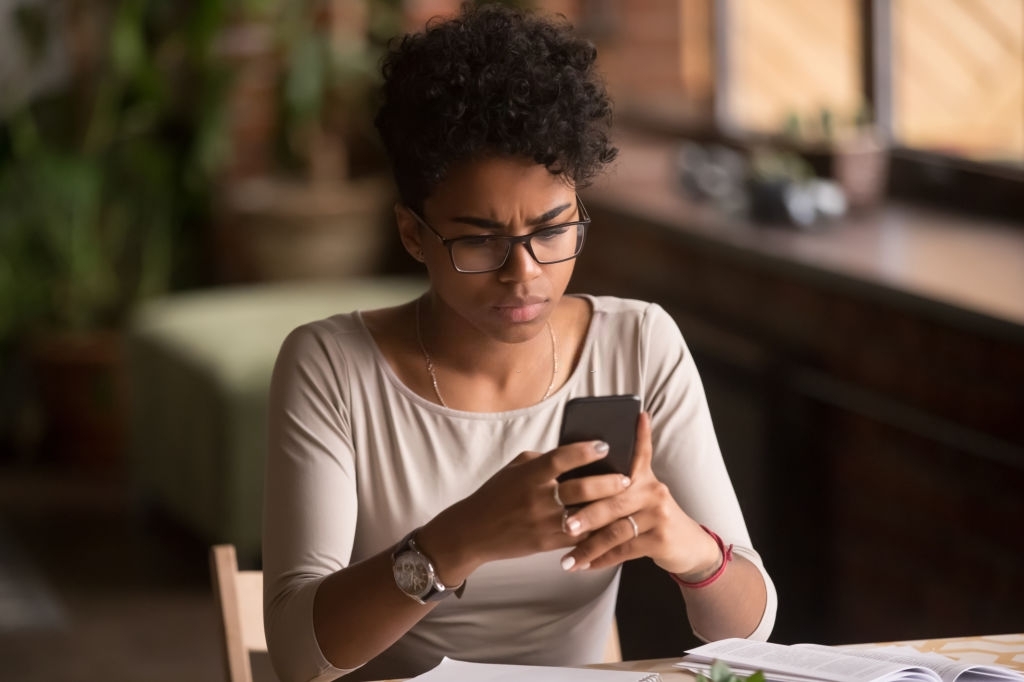 A bad designer would always take criticisms personally – be it constructive or otherwise. They may also get downright rude and uncooperative with you.
2. They completely lack basic time management skills.
They are big-time procrastinators and would always find excuses to postpone deadlines that were earlier agreed upon. A repeated display of this behaviour indicates that your project might be in the wrong hands.
3. They neither ask you questions nor advise you
Business owners need graphic designers not only for their artistic abilities, but also to bring their fresh, creative contributions into the projects they work on.
For example, if you hire a graphic designer to do a logo or ad banner for your company and he accepts your first and subsequent ideas without question, chances are he does not even care about the success of your campaign.
A good designer should know when to respectfully say, "No" and make collaborative efforts to lead clients from "bad ideas" to good ones.
LOVE THIS SITE?
Subscribe for updates
It's not uncommon for a client's initial idea to not be the best solution.
So, if he doesn't show the good quality described above, you might be working with a fridge. 
4. They try too hard to get simple things done
It is not very uncommon to encounter entry-level designers falsely boasting of having that (professional) experience your project is in dire need of, only for you to find out that they are just rookies trying to learn on the job.
Another possible reason which is not due to a lack of experience is having too many jobs than they can possibly handle at once. This makes them burn out pretty fast, thereby showing less dedication to your work.
Good designers always strive for transparency between them and their clients in order to manage expectations and avoid disappointing experiences.
5. They make too many spelling and grammatical errors
If he/she finds it difficult to send three chat bubbles without making at least, one unforgivable spelling error, you should avoid working with them, especially if the project in view is a large editorial design, proposal, or presentation.
This is perhaps one of the most prominent red flags.
How do you trust a designer who cannot furnish you with a portfolio of his/her previous works?
No social media pages and no websites? Well, in short, you shouldn't.
Most people who ignore this red flag have had to part ways with their money in exchange for no real value.
In many cases, you may even get blocked immediately after making some part payment to such designers.
We give you results, not excuses.
If you need a reliable and experienced graphic designer for a project, click HERE to submit your brief and we will get in touch with you within a couple of hours.
Let me know in the comments if you have any questions.