Coming to a final decision of how to professionally present oneself to the world can prove to be a confusing task. You certainly have multiple questions running through your mind and seeking clear answers; Should I have a personal brand? Do I need a personal brand? What's the difference between a personal brand and a corporate brand?
Until these questions are properly addressed, you will continue to find it difficult to define your public identity.

Most individuals believe that a corporate brand works better than a personal brand and you must keep your identity off your business. This makes it hard to decide which one to choose.
However, the long argument of personal brand vs corporate brand boils down to which type of branding works well for your future marketing plans and structure.

This article is carefully curated to offer you a detailed guideline on setting up your brand and choosing between a personal brand or a corporate brand.
Initially, branding processes entail all representations that build or portray a company. These days, the nature of digital marketing has introduced the use of personal identity for official representations.
The definition of a brand has far evolved beyond the stables of a corporate organization to common positions like social media influencers and digital marketers.
Nevertheless, there are certain factors to consider.
Personal brand
A personal brand is built around your identity and personality.
This also includes your lifestyle, interests, and endeavours. Personal brands are built around your name and persona. This means your business is branded with your name (or something very related e.g your nickname).
Personal branding attributes the brand to an individual, rather than a corporate enterprise.
This gives individuals the opportunity of building authority around their niche market.
People that choose the path of personal branding present themselves as a go-to source for solutions and an expert in their career path.
This includes the coordinated effort of your skills, experience, and authenticity.
Corporate brand
Corporate branding on the other hand builds an identity around your business enterprise. This presents your brand as a structured organization, with defined work ethics, dedicated customer-care services, and a catalogue of products and services.
LOVE THIS SITE?
Subscribe for updates
Corporate branding portrays you as just a member of a larger corporate organization (which may also be your brand.)
With a corporate brand, public relations, brand communications, client onboarding processes are characteristically kept formal. Corporate brands are also known for things like Official Statements, Press Releases, Annual Reports e.tc.
Read Also: 10 Common Branding Mistakes You Must Avoid
Should I have a Personal Brand?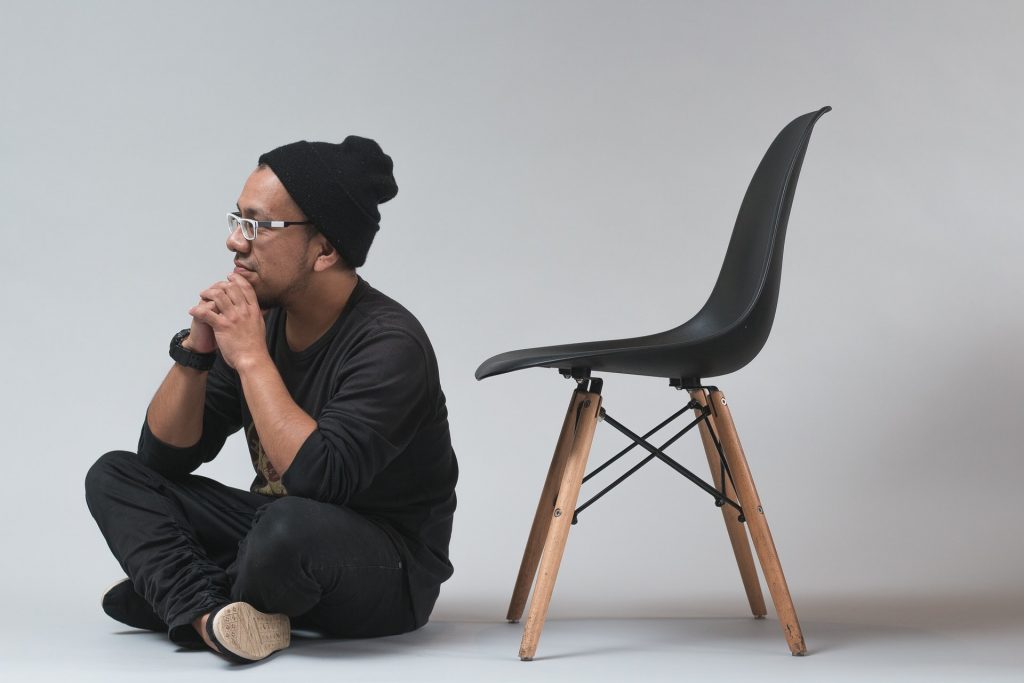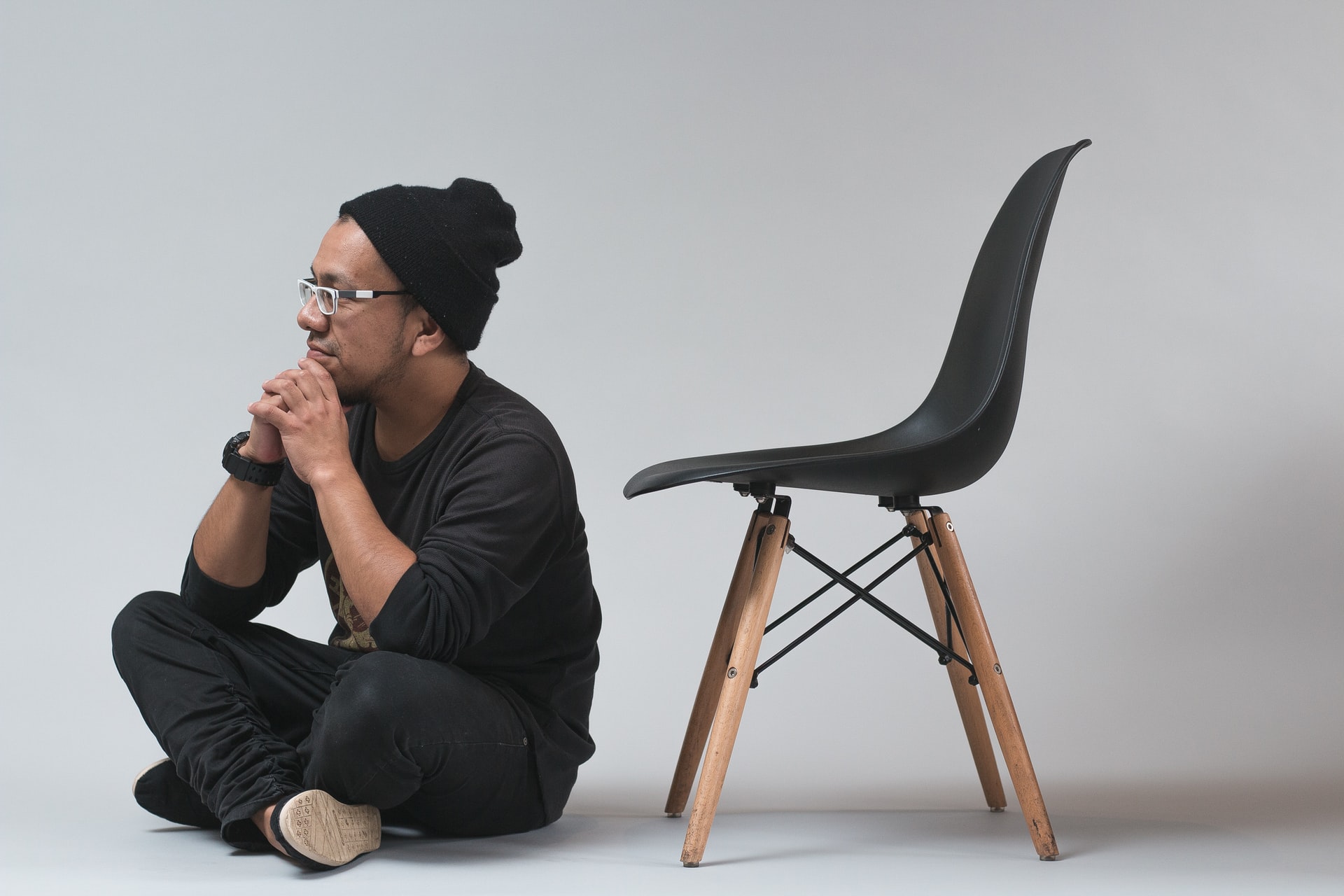 Multiple factors determine if you should have a personal brand. These factors cut across what you wish to achieve with your identity and if it is necessary to put out yourself as an individual brand.
However, the beginning of your decisions for personal branding lies in understanding personal branding and why it is important for your business.
Here are few reasons why you should have a personal brand.
· Personal brands are adaptive
Personal brands are developed to easily adapt to trends and updates. You can easily change your product line and service offerings without posing any threat to your brand.
· Personal brands are entrepreneurial
Personal brands are usually portrayed as a one-man business. This makes personal branding a nice option for career paths that require individual establishment.
This includes but not limited to being an author, graphic designer, painter, coach, or public speaker. If you are considering setting your business in the one-man industry field, personal branding is a better option.
Differences
Personal branding offers the opportunity to market your services with your own personalized identity. However, depending on the context in which your personal brand name is found, it is still very possible for a prospective client to be unable to associate your name with your products or services. 
Although business branding offers a clearer view of your business, it does not offer a flexible structure.
Read Also:  8 Ways Your Small Business Can Benefit From Branding 
How To Choose
Here are three factors to consider when choosing between a personal brand and a business brand;
· Type of business
Unlike business brands, personal brands are great options for freelancers.
· Size of business
You might have the option of setting up a large-scale business with different managerial arms. This makes it important to portray your business as an organization other than a personal representation of your lifestyle.
· Business Interest
Your business line and area of specialization should help you determine whether to go for a personal brand or a business brand. Your business can pose the approach of a startup building it around yourself alone could limit your reach and expansion.
This entails that before choosing between a business brand or a personal brand, you must be able to decide what your business stands for, and areas you wish to explore in the business economy.
Conclusion
Whether you decide to go for a personal brand or a business brand, you must stick to authenticity and value.
Great brands are built on the level of services they offer, and how wide they spread the word about what do.
This means whatever type of branding you wish to explore, visibility, authenticity, and quality assurance should be your yardstick for growth.