1,480 total views, 1 views today
This post was last updated 3 months ago by Yusuf Odukoya.
Here's what this partnership means for you: Paystack is now integrated more closely into the WooCommerce experience, and so to accept payments on your store, you can now simply select Paystack as your payment option right from your WooCommerce Dashboard.
— Paystack.
UPDATE: As at the time of updating this article, Paystack was not found to be the "prefered payment partner in Africa" as claimed in this official Paystack announcement. In fact, Paystack is currently not listed on WooCommerce's payment settings page as claimed. As usual, developers & users have had to turn back to this plugin which was developed long before the Paystack-Woo announcement. 

As a side note, the plugin is named Paystack WooCommerce Payment Gateway, and was developed by Tunbosun Ayinla. It is under maintainance by the same person. We'll keep you updated if the situation changes, but that's it for now.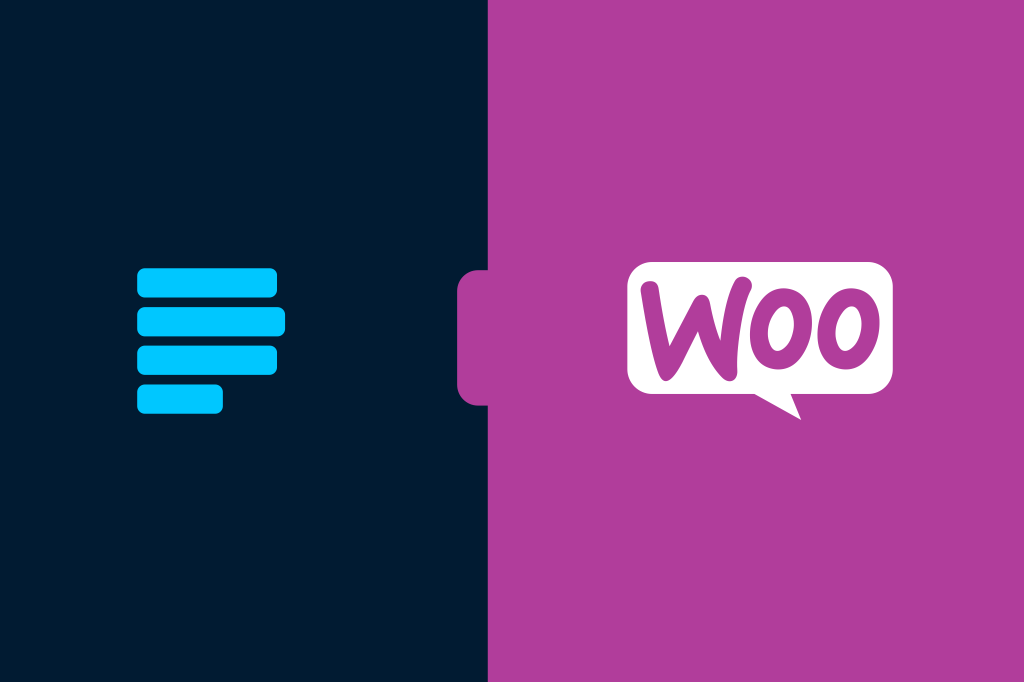 Paystack took to their official blog Wednesday, June 16 to announce their official partnership with WooCommerce. The new Paystack-WooCommerce partnership would see Paystack on the list of recommended payment gateways for WooCommerce. This is very good news for users of WooCommerce in Nigeria and Africa.
Previously, we've always had to install a third-party plugin called Paystack WooCommerce Payment Gateway by Tunbosun Ayinla, but integrating Paystack to your WooCommerce-powered eCommerce website now feels more "natural" and seamless than ever.
The partnership between the two brands means you can now accept payments on your WooCommerce-powered store without the hassles of installing and managing a third-party plugin. Upon installing WooCommerce, you should be able to select "Paystack" as a payment option right from the WooCommerce Dashboard. This makes it safe to say that Paystack is now "a part of" WooCommerce.
Setting up a self-hosted online store that accepts credit/debit card payments is quite intuitive and easy with WooCommerce, and here's a detailed guide that walks you through the process.
Why we back this move
WooCommerce is by far the largest eCommerce solution on WordPress by market share — Both in Africa and the whole world. 
According to Builtwith.com Trends, WooCommerce is currently featured on 3,121,088 websites or 14.66% of the entire internet as of the time of writing this article.  
Here are some of the reasons why our design agency backs this collaboration:
Huge Community:

There's a large tribe of users and developers who have built businesses around WooCommerce, so you always have a better chance of coming across a plugin that perfectly fits into almost every upscaling plan you may have.

Flexible Pricing

: WooCommerce is one of the most affordable eCommerce platforms out there. It is totally free to install and set up out of the box. You may only be required to pay for plugins when you require additional features. Don't fret, even the paid plugins are reasonably priced.

WooCommerce is scalable:

You can use WooCommerce for an e-commerce website of any scale; from a single-product landing page to websites with millions of products. 

It works on Shared Hosting:

WooCommerce + WordPress is supported by most shared hosting service providers. 
If you have a more sophisticated business plan or would rather prefer professionals to handle the setup process, then we at Branditechture can definitely help you set up your WooCommerce store for a fee.
To sum it up, we're equally excited to hear about the new Paystack's partnership with WooCommerce, which will make it a lot easier for us to help you build a fast e-commerce website that sells and accept payments online in Africa.
Any time you have a question about WooCommerce, don't hesitate to call Yusuf via 📞+234 903 483 4608 or reach out to us here. We're always happy to help you!
Yusuf Odukoya
Yusuf Odukoya is the Senior Designer and Art Director at Branditechture. His professional experience dates as far back as 2007. He has a special place in his heart for rabbits. He loves watching National Geographic Wild in his free time.
Related Posts