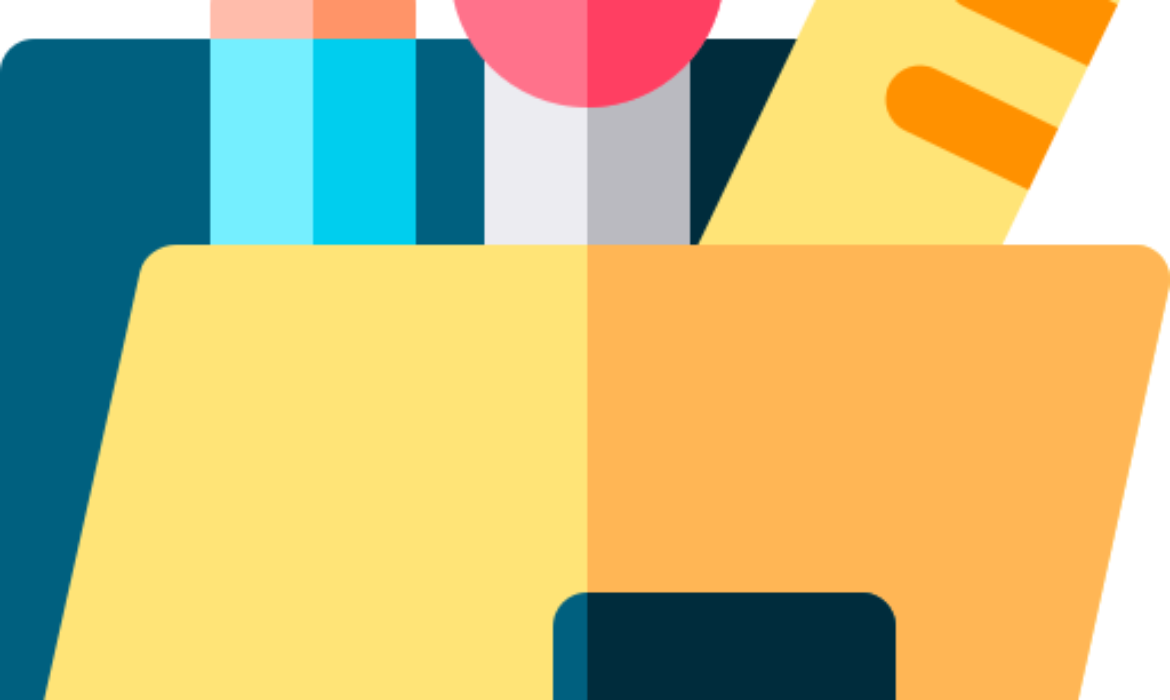 We are looking for a talented Graphic Designer.
As our Graphic Designer, you might sometimes be required to communicate directly with clients. Branditechture is a Design Agency, hence you'll need to be prepared to take design briefs from clients in various industries.
You will work with a content calendar to deliver engaging content for our social media platforms. You may sometimes need to collaborate with the website designer to design custom website assets whenever the need arises.
You must possess an eye for good design. You are also expected to know how to work with vector graphic files such as (EPS, PDF, SVG, CDR, and AI). For quality and performance reasons, we usually prefer to use SVG over PNG in our web design projects when possible.
You would also be designing documents like Brand Guidelines, Company Brochure, Company Profile, Capability Documents, and Proposals, hence a good experience of Editorial Design is required as well.
You should be extremely creative, dedicated, and possess excellent written and verbal communication skills.
Work Hours
Monday – Thursday [8 AM – 6 PM]
Friday – [8 AM – 4 PM]
Educational Qualifications
Minimum Qualification: Bachelor's Degree in any field
You must have completed NYSC
Responsibilities
Design original pieces and edit templates, including illustrations and infographics, and banners for both web and print.
Generate ideas to portray concepts and advertise products/services.
Manage graphic design projects from conception to delivery.
Work directly with clients to review and refine their designs.
Modify images, type, and layouts to suit the project in view.
Must be able to apply typography and color techniques to maintain brand consistency.
Always ensure that deadlines are met.
Skills & Requirements
Great professionalism and work ethic.
Proven work experience as a Graphic Designer.
Experience with the following software; (i) Adobe Photoshop and (ii) CorelDRAW or Adobe Illustrator.
Strong aesthetic skills with the ability to combine various colours, fonts, and layouts.
Attention to visual details and UX.
Ability to meet deadlines and collaborate with a team.
Must be creative with copy and microcopy.
Good time-management skills.
If you possess all the skills and qualifications above, then you sound like the Graphic Designer we are looking for.
To apply for this job please click HERE.
Yusuf Odukoya
Yusuf Odukoya is the Senior Designer and Art Director at Branditechture. His professional experience dates as far back as 2007. He has a special place in his heart for rabbits. He loves watching National Geographic Wild in his free time.