The inability of a brand to keep an alignment with its brand strategy is why most brand strategies fail. As one might expect, the difficulty in aligning your brand with your brand strategy is often due to one or a combo of more than one problem, but we have identified some ways to approach these issues.
Whenever you think of really good customer service, what brand or business comes to mind?
It could be a small local business whose management have made a personal connection with you, thereby making you feel valued and special.
It could even be a widely recognized brand that has consistently exceeded your expectations and somehow managed to create a meaningful connection with you.
Whatever the brand is, you would undoubtedly see yourself as a valued and prioritized customer at every step of the journey.
Different brands with different strategies, but most successful brands today got to where they are because they've managed to align every other aspect of their operations with their brand strategy.
A brand is more than just a logo
It is highly typical to think of branding as a logo or a marketing campaign, but this is wrong. Branding extends to the internal operations of a business and the surest path to success is one that aligns internal operations to the brand promise.
A brand is inanimate without the people behind it — It has no power to fulfil the promises it boasts, only people can fulfil a promise.
Your employees are the hands and heart of a brand. Your workers are the ones who fulfil orders, resolve problems, design solutions and exceed expectations, a brand can't do that.
But a brand champion can! When you think of branding as more than marketing, you harness its true power.
A brand is a way of life. It is a culture.
Let's consider an example.
RackSpace: A Brand Strategy Built on Customer Service
Brands don't keep promises. People do.
When your entire brand strategy and identity revolves around delivering a really good customer service experience, you must hire people who love customer service.
RackSpace has done that. It is a customer-centric company that just happens to sell cloud hosting solutions online. And it realizes that employees, not marketing messages, keep promises.
Your internal operations must support your external messages.
RackSpace isn't alone in understanding this. Disney uses it. Starbucks has understood this strategy for decades.
These are the champions of customer service, and since no internal decision is made in a vacuum, their customer care representatives have space for some creativity.
We have uncovered the four branding principles that they have practised religiously;
1. Know who you are
Highly successful startups know their brand identity and make decisions that agree with it.
They know who they really are.
LOVE THIS SITE?
Subscribe for updates
A brand is like a person — it has a "soul", it breathes a message.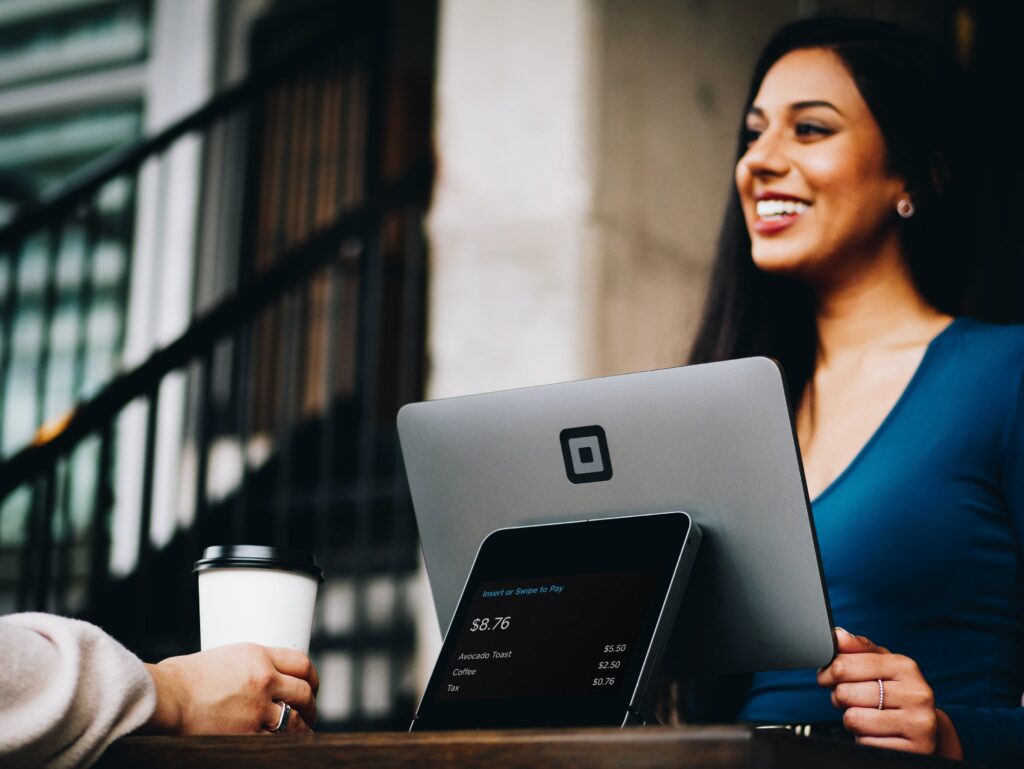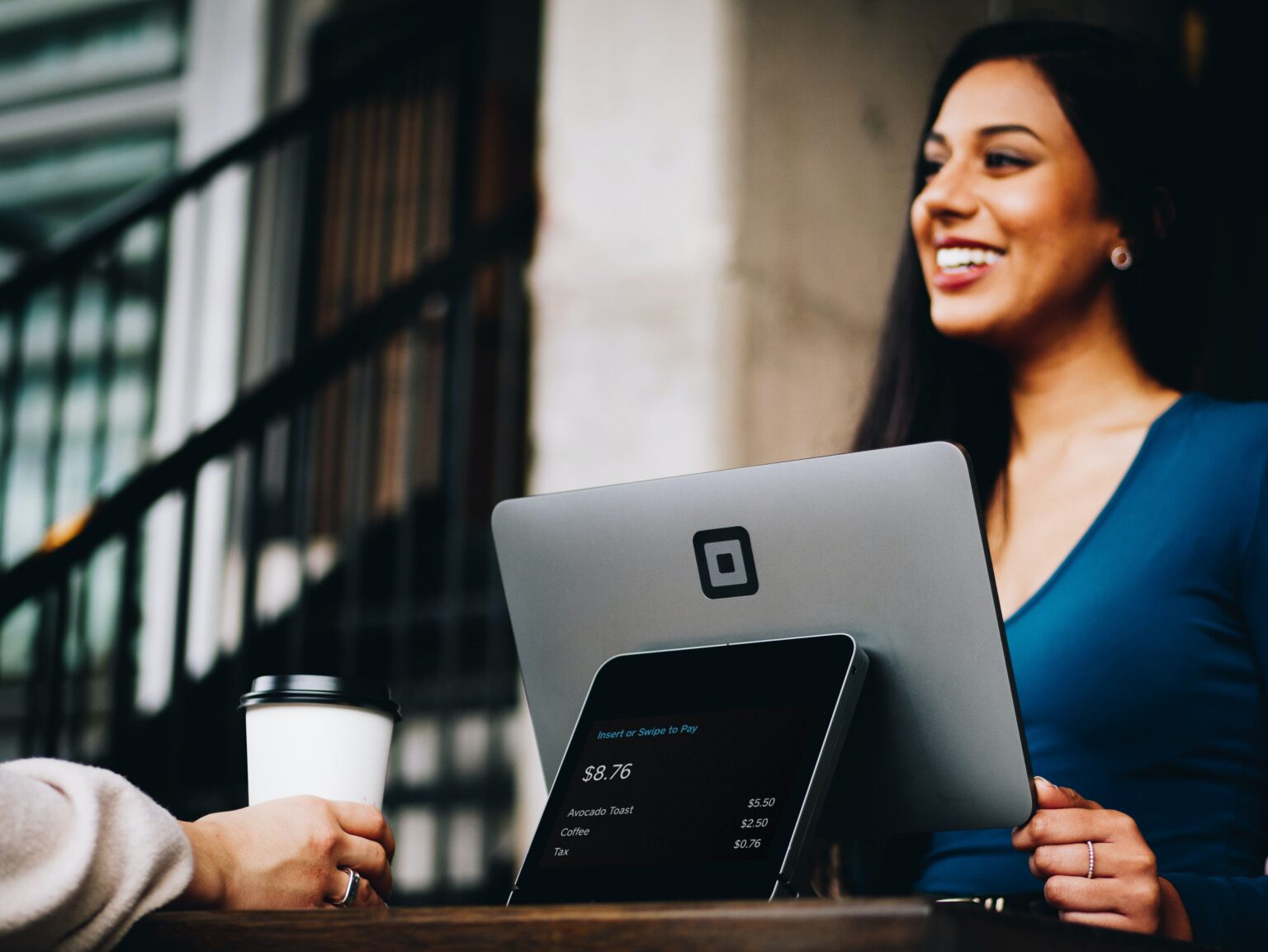 What is yours like? What values do you stand for? Why do you exist? What differences do you seek to make in the world?
What is your brand promise?
Since everything else will depend on your success at fulfilling your brand promise, knowing it, prioritizing it and living it must come first.
You can't be 100% all the time, but you should always strive to identify the inconsistencies and put in place a strategy to correct them.
Invest in understanding your various customer journeys. Tweak your brand to satisfy the customers that matter to you, and always remember to fulfil your brand promise at every stage of that journey.
2. Never forget your brand culture
Company culture comes down to shared values.
What you say you are about. How you go about your purchasing, hiring, recruiting, operational and marketing processes reveal your values.
Values drive behaviour, which in turn determines actions. All these can be collectively termed as your brand culture.
So often, brands look to increase revenue by shifting their focus on reducing expenses, meanwhile, the real changes come by focusing on the brand's culture.
Expense reductions may achieve quick wins, but they do nothing to cement long-term growth.
Your culture should be distinguished. Don't try everything just to be exactly like RackSpace. Be yourself!
No two brands are the same — Not even Pepsi and Coke. Know this and your brand strategy would yield even better results.
Your own unique culture is what sets you apart and attracts your ideal audiences to you. It also goes back to your unique brand identity, values and promise.
Excellence isn't found in looking like everyone else, but in standing out.
3. Always make sure user experience matches or exceeds their expectation
This one is self-explanatory. To perform in such a way that your customers' experience matches their expectation of your brand, you'll need to keep your operations in alignment with your brand's strategy.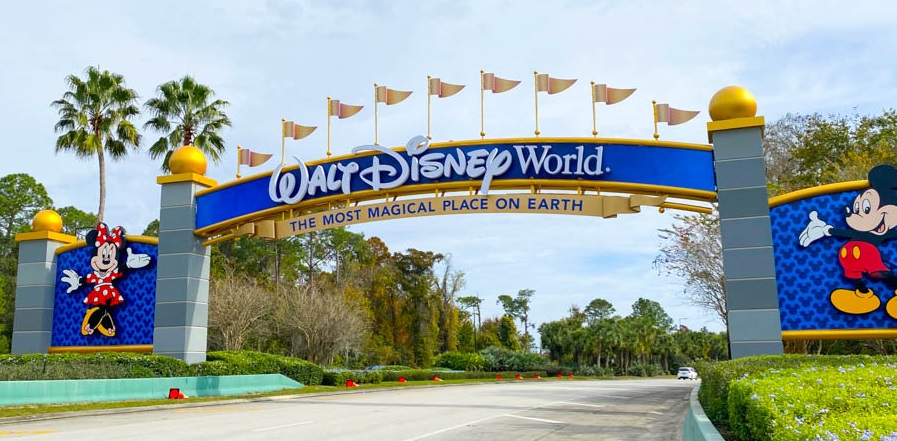 For example, the sign below Disney World says, "The Most Magical Place on Earth." Disney works hard to fulfil that promise.
It engrains its culture relentlessly in its employees to deliver on that promise, right down to the "Have a magical day" greeting cast members give to every visitor.
But beyond that, Disney keeps testing and tweaking. They are always seeking feedback which is then used to measure the experience of their customers with the main aim of keeping their expectations met.
Inconsistencies are underlined and corrected just so that the brand promise can be kept at all times.
4. Only Hire people who live and love your culture.
When you operate on a unique level, you can produce that unique identity and culture you want your customers to experience.
But your employees need to be in a proper orientation to satisfy this requirement.
They magnify your culture and your culture is your brand.
Hiring people who understand and embrace the difference you make in customers' lives is crucial.
Gallup is obsessed with this. They boast that their job interview process is atypical.
They only hire people who are a perfect fit for their open roles.
Their talent assessment is how they ensure that they put the right professionals in the right positions to support their unique culture.
Finalists for any position are invited to meet with key employees about joining the Gallup organization.
Their talent assessment process is so effective that they have lent it to other businesses.
We use a similar process to onboard a new client for our web design services. It is a huge part of why we are experiencing the growth we have today.
If you practice these four habits at your company, you will grow and your customers will be delighted with your brand because you will be fulfilling your promise.
---
Care to discover what your customers actually think about your company? Contact Us for a thoroughgoing market research and comprehensive report.