2019 was a great year for Tiger Woods. He got his 15th major win, and also won his fifth Master's.
This was a huge moment for Tiger Woods, but he wasn't the only one winning and celebrating. 
Shortly after Tiger Woods was declared victorious, Nike dropped a video online starring Woods.
The effect of this was a complete sellout of some of the Woods-branded cloths on the Nikes Website.
In fact, according to Apex Marketing, Tigers Woods's victory that day translated to $22,540,000 ($22.5 million) for the Nike brand.
And, even before this, Nike's market share went from less than 1% to 3.9% within 8 months after Tiger Woods switched his endorsed balls to Nike in 2000.
Nike had also seen a $50,000,000 ($50 million) general increase in sales on golf balls between 1996 to 2002 after singing Tiger Woods. That was within 6 years of signing him as an ambassador of the brand.
Indeed, the effects of a brand ambassador cannot be taken lightly. But before we proceed, let's clarify who, or what a brand ambassador is.
Who is a Brand Ambassador?
As the name implies, a brand ambassador is someone who represents a brand. They embody the company's ideals and help others have a sort of living and breathing perception of the brand. 
A brand ambassador is someone who makes people come to love a brand. They are essentially the biggest fans of the brand who spread news and testimonies about the brand (through word of mouth, social media, interviews, and any other medium they can access). 
A brand ambassador can even be a loyal employee who is dedicated, loves the brand, and is willing to tell other people about it. It could also be the founder/owner of the brand.
But, ideally, a brand ambassador is someone of influence – who can convert a lot of people into raving fans of a brand. That is, they usually have a huge following, are influential, and are knowledgeable in a particular demographic. They also have a good understanding of what the brand is about, and can communicate that to their community effectively.
We've already seen a good example – Tiger Woods. But as you can imagine, Tiger Woods is not within the reach of most companies.
So, let us first understand the benefits of having a brand ambassador, then we'll move over to identifying the characteristics of a good one, and finally decide on if it is worth investing in.
Benefits Of A  Brand Ambassador – Why Have A Brand Ambassador?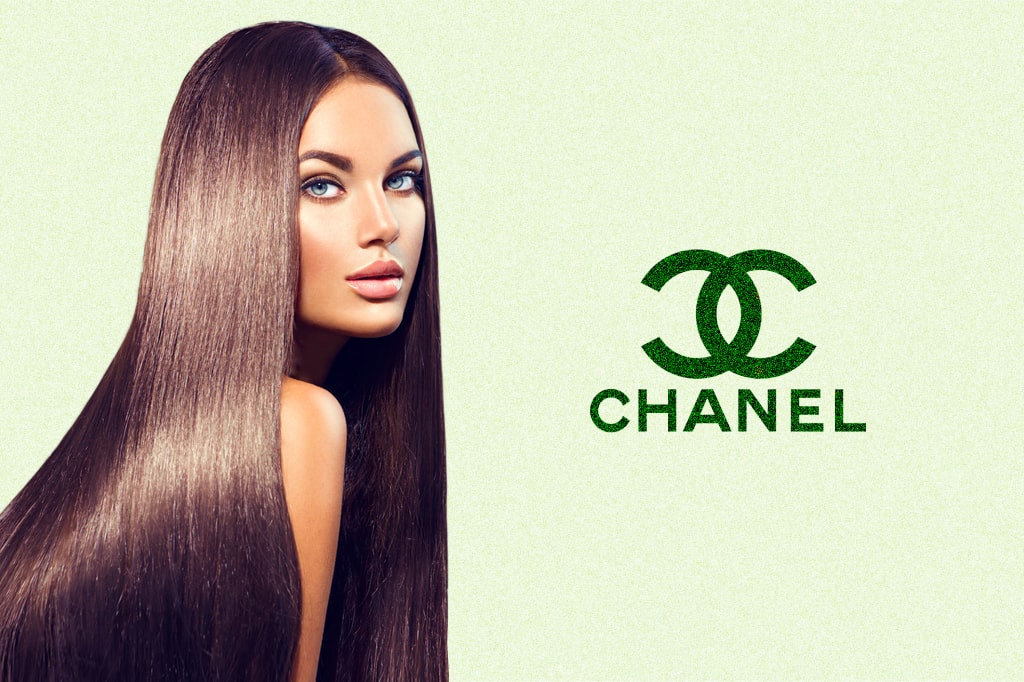 A company, or brand, has one sole purpose and that is to thrive. Below are some ways a brand ambassador can help your company do that:
HUMANIZING YOUR BRAND
It is hard to explain what a brand stands for without anyone standing out to show it. A brand ambassador literally gives your brand a physical form. They embody the image (credibility), ideals, and promises of your company. Think about a physically fit person representing a fitness gear company. The brand ambassador helps people picture the company and what it wishes to offer.

POSITIVE ASSOCIATION
People have a strong desire to associate with the people they like, and consequently the people or things that that person likes as well. Fans idolize celebrities and try as much as they can to emulate their behavior and lifestyle. This admiration can also rob off your brand if you get associated with the individual. In fact, many people would unconsciously believe that your brand contributed to the person's success and glamor.

HIGHER CREDIBILITY
Due to the faith and trust already garnered by the ambassador beforehand, people would tend to trust in the authenticity of whatever brand they associate themselves with. You want to be this brand.
CONNECTEDNESS
By associating with someone who is already part of a community, your brand enjoys a subtle connectedness to the community and culture, making it easier for people to fall in love with your company.
EASY REMEMBRANCE
People remember other people more than logos and fonts. This means, by associating with a big or familiar name, your brand would easily stick to the minds of people. This keeps your company memorable.
DISTINCTIVENESS
People are bombarded with thousands of advertisements daily, and this leads to "advertising blindness": where an individual can be looking at an advert and nothing would register in his or her mind. However, by associating with a person they already like, you stand a chance of sticking out amongst your competition.
MEDIA GROWTH
With a combination of humanization, connectedness, credibility, positive association, and distinctiveness, your brand ambassador would almost effortlessly drive lots of eyeballs to your company. This translates to more interactions and followers in the diverse media you find yourself in. This inevitably expands your brand's footprint across all media – and the society at large.
INCREASED SALES
With more eyeballs comes more leads, and with more leads comes more conversions. Research from MarketWatch indicated that just a single endorsement can (almost instantly) drive up to a 4% increase in sales.
INTERACTION
A brand ambassador can help keep your fans and customers happy and engaged. They would be someone that would always be there for them to "talk" to. This could happen in form of interacting with the brand ambassador's contents on social media, blogs, magazines, or in person.
BUILDS BRAND LOYALTY
Loyal fans and followers of the brand ambassador can easily become your loyal fans and followers too. This is because, when they get to see a real person (not an actor) use and talk about your products/services it urges them to believes completely, because why won't they?
In 2017, the company, Under Armour, was on the brink of collapsing.
Sales were down and revenue forecasts didn't look sunny. Everyone agreed that the company had reached its peak and the only way was down. And things did go down.
Within hours of trading, Under Armour's stock had crashed by 30%, and the company was getting closer and closer to bankruptcy and total extinction before it was miraculously saved.
Some 70,000,000 people decided to support this company out of the blue. Who were they?
You guessed it right, they were the 70 million fans of Dwayne Johnson (Aka, The Rock), who the company had signed earlier that year as their brand ambassador.
As of the time of this writing, that 70 million fans have grown to over 234 million (on Instagram alone).
LOVE THIS SITE?
Subscribe for updates
That being said, it becomes expedient to know the kind of person with who you associate your brand, as they can be the difference between life and death for your brand.
So, sit back and relax, while I show you the important features to look out for when picking your brand ambassador
Important Features Of An Ideal Brand Ambassador  – The Things To Consider When Picking A Brand Ambassador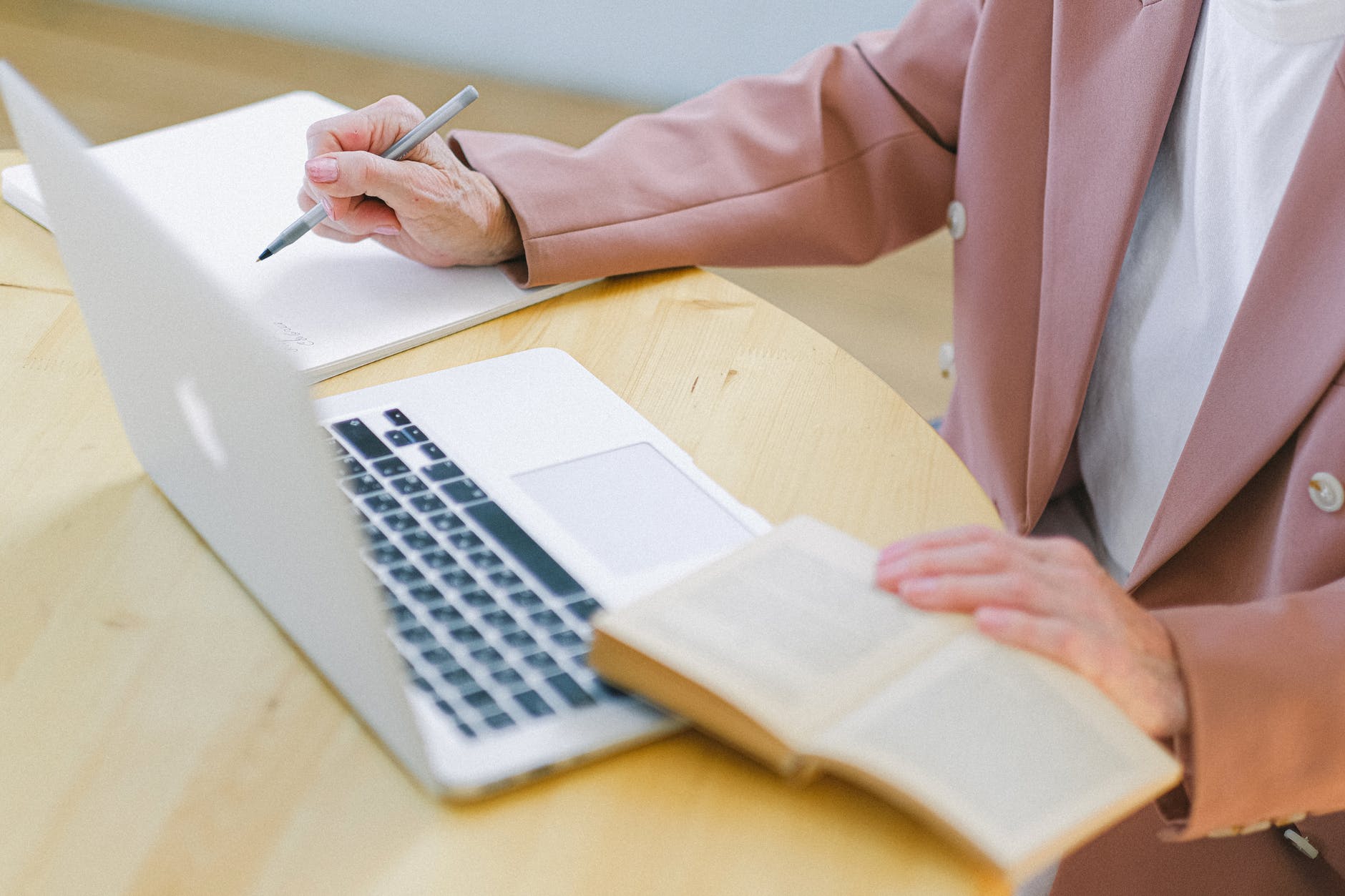 Below are some of the most critical factors you must consider before picking a brand ambassador
ONLINE PRESENCE
With a huge following already in place, a brand ambassador can help you cut the time it takes to build awareness, and with their influence, you could start having conversions right out of the door.
Although this is not an indispensable factor to consider, it is definitely a huge plus as it gives both your brand and the ambassador an edge.

PASSION AND COMMITMENT
It is essential that the brand ambassador is genuinely passionate about your company and products (or services).
This is because people can sense when something is fake.
A brand's growth and authority is highly predicated on how enthusiastic and authentic the communication between the brand and the followers is. With weak messaging or communication, the sales and consequently growth of your brand will suffer.
The only way around this is to get a brand ambassador that is actually passionate about your brand.
This characteristic is highly inflexible – unless of course, you signed someone more charismatic than Michael Jackson.
KNOWLEDGE ABOUT MARKETING
While passion is great, it becomes a whole lot better if the brand ambassador understands the rudiments of advertising and marketing – the strategies and core principles to it. Unlike passion, marketing is a skill that must be learned and adapted to dynamic situations. A brand ambassador should be aware of this and approach the duty of creating brand awareness with the end goal in mind – sales.
PROFESSIONALISM
Being a representative of the brand, it is insanely important that this person has a good record and reputation. They shouldn't have anything on the records (online or offline) that drags the image of your company on the floor.
They represent your companies' ideals, therefore their attitudes and behavior are directly linked to your brand. It is therefore crucial that you are upfront with them on how you expect them to act – your demands and the redlines.


A cautionary measure to take is to first go through their records yourself before signing them.

WORK ETHICS
The aim of getting a brand ambassador is to smoothen things. Therefore, you want to ensure that the person is easy to work with.
This implies, the person needs to be punctual, dedicated, skilled in writing or speaking, agreeable, understanding, and handles discomfort well. You want someone who can do the work well, without squabbles.
TRUSTWORTHINESS
Trust is the glue that binds relationships together – it is doubly so in business. Without trust (from the prospects) there won't be leads, without leads there won't be conversions, and without conversions, there won't be a company.
Brand ambassadors exist to aid in creating strong and lasting relationships with customers. People have to come to trust your brand and what it promises.
Therefore, your brand ambassador has to have a zest for building relationships.
SIMILARITY WITH THE TARGET AUDIENCE
If the brand ambassador is seen as an outsider by the target audience then they become hardly useful to your company – as they cannot be used to penetrate the market. A brand ambassador should be the ideal model of the market your brand wishes to penetrate – a runner for runners, a fighter for boxers, and someone pretty for fashion lovers.
POTENTIAL TO GROW
And finally, a feature of great brand ambassadors that you don't hear very often is this one.
Brand ambassadors need to have the potential to grow – in authority, followers, and influence.
A brand ambassador should be an asset, not a liability.
They should be someone your brand would be more than happy to support through thick and thin because you believe in the potentials they hold – the potential to grow both themselves and your business.
This list is not exhaustive, but it captures the essentials. The next step is your research and decision. But first, let's quickly talk about something.
Also Read: How To Set Up A Successful Brand Ambassador Program

How To Manage A Brand Ambassador
Just so you have a better perception of the relationship between companies and their brand ambassadors, consider Nike. I know, I know, Nike again?!
Anyway, in 2017, when Tiger Woods was experiencing a lot of challenges in his family and career (after admitting to cheating on his wife) and a DUI arrest, he was promptly dropped by many other brands, except Nike.
Also, In 2003, Kobe Bryant (may his soul rest in peace) was charged with rape, but Nike didn't drop him either.
However, the Nike brand has been noted to disassociate itself from any person who cheats in their career.
For example, Lance Armstrong who cheated on the field of play, and Michael Vick after he pleaded guilty to dogfighting charges, were both dropped by the brand without second thoughts.
This is because, whilst Nike tolerates human shortcomings, and even supports their ambassadors during difficult times, they do not support cheating in a profession.
In essence, when choosing a brand ambassador, it is crucial to know what they are representing for your brand.
To Nike excellence in sports was an "ideal" and highly valued, and so a cheating sportsman could not be associated with them – no matter how famous or talented they may be.
So, you have to place your demands and draw the redlines upfront when dealing with your brand ambassador(s). 
Final Thoughts: How a Brand Ambassador Can Help Grow Your Company
So far, we've learned that having a brand ambassador is a great way to stamp your brand in the minds of your customers.
It is also a great way to showcase what your company is about (to prospects and fans as well).
Therefore, it is crucial that the person that is chosen to embody the brand is exactly what the brand wishes to portray – someone who embodies their ideals.
It is also crucial that this person has the company at heart, and is enthusiastic to tell others about the brand.
Brand ambassadors don't always have to be massively influential, and all-knowing, but they should be interested in growing, willing to learn, and easy to work with.
A brand ambassador can essentially help your company grow by serving as a foot in the door – giving you the access to connect and do business with the people in their demographic.
"…a brand ambassador serves as a foot in the door"
And if done well, it is usually a win-win situation, and worth investing heavily in.
To help you get a feel of what brand ambassadors are worth to companies, look at the following numbers:
What (Some Popular) Brand Ambassadors Are Paid
The format for the list below: "Brand: Brand Ambassador – Payout".
Try not to "blush" at these numbers.
Puma: Kylie Jenner – $1 Million

L'Oreal: Penelope Cruz – $2 Million yearly

Proactiv: Jessica Simpson – $2.5 Million

Nike: Michelle Wie – $4 Million

Emirates Airlines: Jennifer Aniston – $5 Million

 McDonald's: Justin Timberlake – $6 Million

Chanel: Brad Pitt – $7 Million

Coach: Selena Gomez –  $10 Million

Puma: Usain Bolt – $10 Million

St. John: Angelina Jolie – $12 Million

Assorted Companies: Floyd Mayweather – $25 Million

Diet Coke: Taylor Swift – $26 Million

7UP: Dj Tiesto – $30 Million

Nespresso: George Clooney – $40 Million

Pepsi: Beyoncé – $50 Million

Dior: Charlize Theron – $55 Million

Nike: Serena Williams – $55 Million

Vitaminwater: 50 Cent – $60 Million to $100 Million

Foreman Grills: George Foreman – $200 Million
The list goes on and on
And while it would be wrong to directly correlate Beyoncé's ambassadorship to Pepsi's $201.11 Billion net worth (according to Macrotrends), and impossible to measure her intrinsic value to the company, it is what noting that its effect on the company's growth (and sustenance) is palpable – evident enough to be backed by $50 Million)
So, to the question, "is it worth it?", the resounding answer is "Yes.". An ambassador can skyrocket your company's growth.
However, if you're still unsure how your company is going to use the opportunities that would be unveiled to you after making that investment (in an ambassador) then you should consider working on your goods and services in general, and on your Marketing in particular.
This is because, just like your logo, color, fonts, or website, an ambassador is more or less part of your branding.
And just like the rest (of the branding essentials) without proper promotion, they are redundant. But, used properly, they become catalysts for magnificent growth.