ADVERTISEMENT
ARTICLE CONTINUES BELOW
903 total views, 10 views today
This post was last updated 2 months ago by Yusuf Odukoya.
Hello, there.
We recently wrote an article about the Corporate Affairs Commission, but as we faced a challenge while looking for a quality logo of the CAC to use. We could not get a high-quality logo for the CAC on Google and the official CAC website, so we resorted to creating one for ourselves. We are sharing this CAC logo because we know that a lot of people (e.g Consultants, Accredited Registrars, Students, Designers) would definitely find it very useful and time-saving.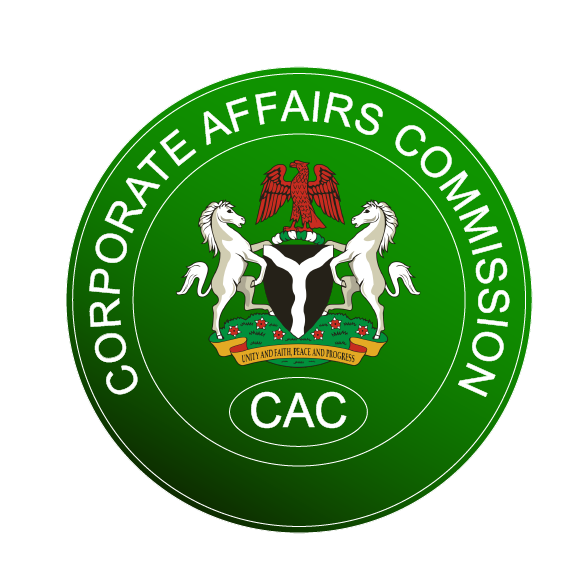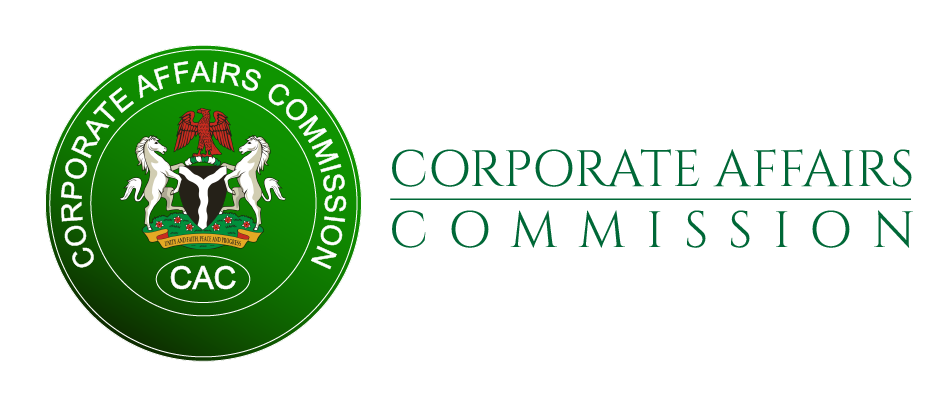 Don't forget to give credit by linking back to our website where applicable. 😉
If you are an advanced-level designer and would like to request the vector files, then please send us a message.
Yusuf Odukoya
Yusuf Odukoya is the Senior Designer and Art Director at Branditechture. His professional experience dates as far back as 2007. He has a special place in his heart for rabbits. He loves watching National Geographic Wild in his free time.